AtNext Door Company, the FUTURE of special-purposehollow metalstainless steel doors
is built upon a 100-year manufacturing legacy and advanced by 21stCentury processes & technology.
at a FAIR PRICEWhy is Next Door Company the RIGHT CHOICE?
Since 1993, the Next Door brand has been synonymous with engineering and manufacturing QUALITY Stainless Steel Doors & Frames. In recent years the Company adopted LEAN production strategy throughout the organization.
In addition to stainless steel doors & frames, Next Door presently manufactures special-performance hollow metal, including non-standard configurations & profiles, all done within exceptional production lead times, and at a fair prices.
THIS is what makes Next Door Company the Right Choice.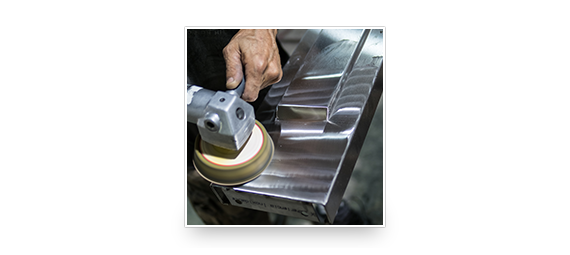 Next Door Company was the first manufacturer to exclusively produce stainless steel doors & frames in North America, setting the bar to which all others strive to achieve.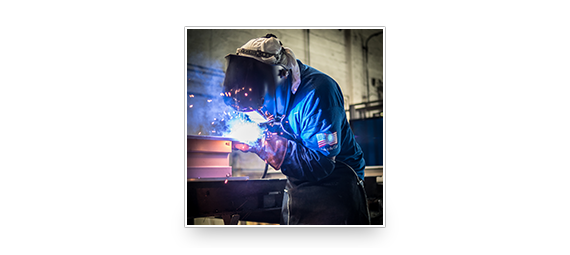 Next Door manufactures galvannealed steel special-purpose doors and frames and non-standard profiles that are often difficult to procure from typical Hollow Metal manufacturers.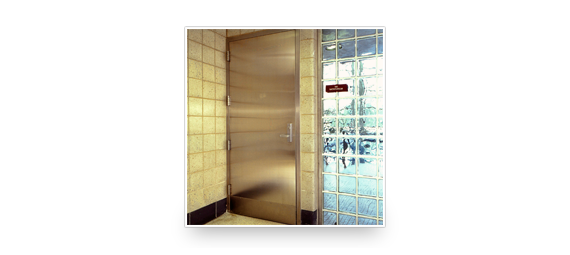 Browse through the diverse list of projects, representing a sampling of the types of many commerical and institutional buildings where Next Door Company products are installed.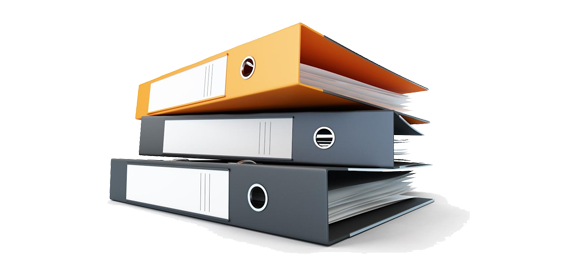 Cut sheets, performance specifications, warranty, reference manuals, order forms, LEED contribution charts, certifications, and more.
At Next Door we stay the course and focus on what we do best. Four generations of family leadership combined with todays leading edge equipment, technology and processes assure Customers that We Say What We Do and Do What We Say.
Our dedication to LEAN methods and principles ensures that we continually improve QUALITY, SHIP DATES, and COSTS which positively impact CUSTOMER SATISFACTION.

Next Doors stainless steel doors and frames are now listed in BSD-speclink-es Master Guide Specifications in dedicated section 08-1119.
A behind-the-scenes plant tour and testament of the companys commitment to QUALITY, DELIVERY & COST.
Over 100 years heritage in steel door manufacturing, combined with todays 4th generation leadership…
Next Door receives another NOA from Miami-Dade County Product Control for the FULL LOUVER STEEL DOOR.
Request a quote and let us assist with your next Bid or Buy Decision
With over 100 years heritage in manufacturing steel doors and frames, Next Door Company is uniquely qualified to produce the complex products that standard hollow metal manufacturers either cannot or do not want to make. LEAN manufacturing assures that complex and custom products are fabricated quickly and correctly.